Steel Investment Projicientes et Machined Product
Product Detail
Product Tags
China OEMconsuetudo immaculata ferro obsidionis dejectioand CNC machining products.
Conjectio (cera perdita) modus est subtilitatis dejectiones incomplexa prope formam reticuli per replicationem exemplarium cerae adhibitorum.Tractatus dejectiovel iactura cera amissa est processus metallicus formans, qui typice utitur exemplaris cerato circumdato a testudine ceramico ad formam ceramicam faciendam.Testa cum arescit, cera liquefacta est, relicto modo fomacibus.Deinde formatur pars dejectio fusilis metallicus in formam ceramicam fundendo.
Machinatio CNC refertur ad processum machinam procedendum per Imperium Numerale Computerisatum (CNC pro brevi).CNC adiuvatur ut accurationem altam et constantem cum minore labore dispendio attingat.Machiningest quivis variorum processuum quibus frustum materiae rudis incidit in ultimam figuram et magnitudinem desideratam per processum materialem remotionis continentem.Processus qui hoc thema commune habent, materiales remotiones moderantur, hodie in communi noti sunt vestibulum subtractivae, in distinctione a processibus additi materialis moderati, qui noti sunt fabricandi additivi.
Prorsus id quod "moderata" definitionis pars importat, variari potest, sed fere semper usum instrumentorum machinarum (praeter instrumenta virtutis et instrumentorum manus).Haec est processus multorum metallorum productorum fabricandi, sed adhiberi potest etiam in materiis ut lignis, plasticis, ceramicis et compositis.Machinatio CNC machinis varios processus comprehendit, ut molendinum, versatilem, lassitudinem, artem, honationem, stridorem... etc.
Machinatio praecisio dicitur, machinatio CNC perquam accurata in tolerantia geometrica et tolerantia dimensiva attingere potuit.Cum nostris machinis CNC et Machiningis Horizontalibus Centris (HMC) et Centris Verticalis Machiningis (VMC), omnes fere gradus tolerantiae requisitae tuae occurrere possumus.
CNC Precision Machining Capabilities

Facilities

quantitas

Magnitudo dolor

Annua capacitas

Generalis cura

Vertical Machining Center (VMC)

48 sets

1500mm 1000mm 800mm

(VI) tonn vel (XXX) pieces

±0.005

Horizontal Machining Centre (VMC)

12 sets

1200mm × 800mm × 600mm

MM talenta vel (C) pieces

±0.005

CNC Machina

60 sets

Max vertens dia.φ600mm

(V) talenta vel (DC) pieces

 
Praesto Ferrous Materiae Metalli forSubtilitas Machining Components:
• Ferrum griseum ferrum et ductile possidet
• Carbon Steel ex chalybe carbonis humilis, medium carbo carbonis et alte chalybe.
• Steel Alloys from standard grades to special grades on request.
• Aluminium et earum alloys
• aes et aes
• Cadmiae et earum admixtiones
• Steel, Duplex, Corrosio-repugnans Ferro, Summus Temperatus Ferro.
Thecerta machining officinaat RMC gradum maximi momenti probabiliter curat in copia catenae amissae.Status-of-artis verticalis et horizontalis CNC machinis centris aliisque machinis CNC machinis subtilitatem efficere potuerunt.dejectioneset spondere dejectiones machined in tempore finiuntur.Omnes machinae bene ordinatae sunt et in productionem productio altae effectionis et boni mothodos constantes effectivi.Si opus fuerit, omnes dimensiones machinationes CMM mensurari possent et relationes relationum sicut per exigentias emptoris edici possent.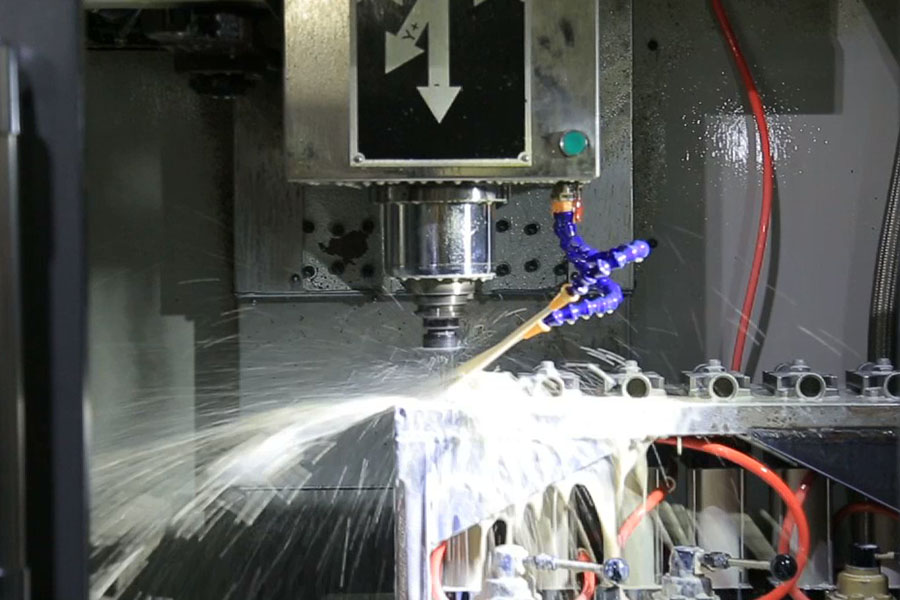 Applications of ourCustom iactioand Machining Parts:
1. Partes automobiles:Brake Disc, Connect Rod, Drive Axle, Drive Shaft, Control Arm, Gearbox Housing, Gearbox Cover, Clutch Cover, Clutch Housing, Rotae, Filter Housing, CV Joint Housing, Lock Hook.
2. Salsissimus vir vivens Partibus: Rocker Arms, Transmission Gearbox, Drive Axles, Gear Housing, Gear Cover, Towing Eye, Connect Rod, Engine Block, Engine Cover, Joint Bolt, Power Takeoff, Crankshaft, Camshaft, Oil Pan.
3. Pars Hydraulica: Hydraulic Cylinder, Hydraulic Pump, Gerotor Housing, Vane, Bushing, Hydraulic Tank, Hydraulic Cylinder Caput, Hydraulic Cylindrus Triangulum Bracket.
4. Machinery agriculturae et Tractor Partes: Gear Housing, Gear Cover, Connect Rod, Torque Rod, Engine Clausus, Engine Operculum, Oleum Pump Housing, Bracket, Hanger, Hook, Bracket.
5. Impedimenta rail et ONERARIUS Cars: Concussa Absorber Habitationi, Concussus Absorber Cover, Draft Gear Habitationi, Draft Gear Cover, Cuneum et Cone, Rotae, Brake Systems, Handles, Guids.
6. Construction Machinery Parts: Apparatus, Sedes ferens, Gear Pump, Gearbox Praesent, Gearbox Cover, LABIUM, Bushing, BUTIO cylindrum, Suscipe Bracket, Hydraulic Tank, Situla dentes, Situla.
7. Logistics Equipment Parts: Rotae, Caster, Bracket, Cylindrus Hydraulicus, Forklift Parce Partibus, Obfirmo Case,
8. Valvae et Pump Partes: Valvae Corpus (Housing), Butterfly Valvae Disc, Ball Valvae Praesent, Flange, Connector, Camlock, Open Impeller, Close Impeller, Pump habitationi (Corpus), Pump Cover.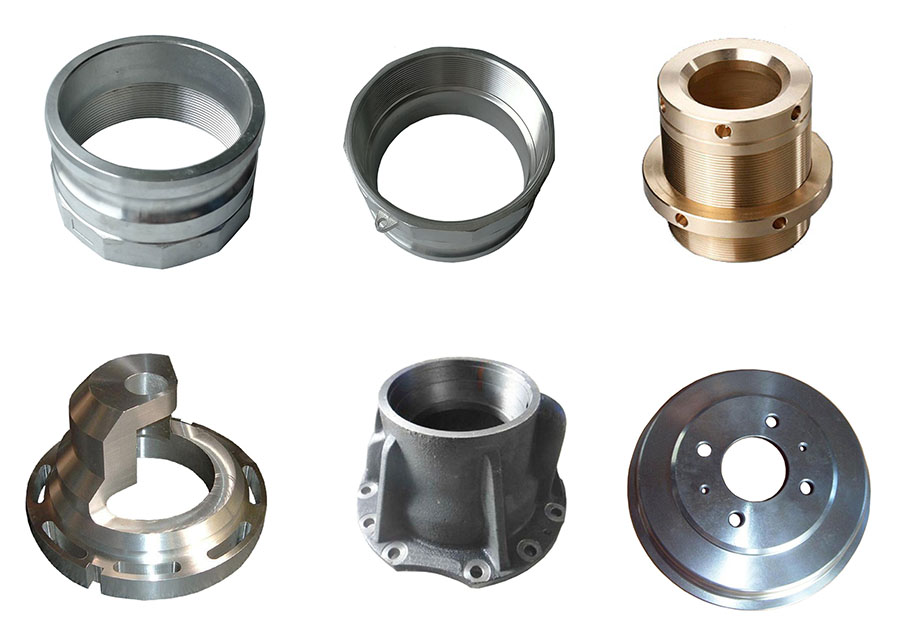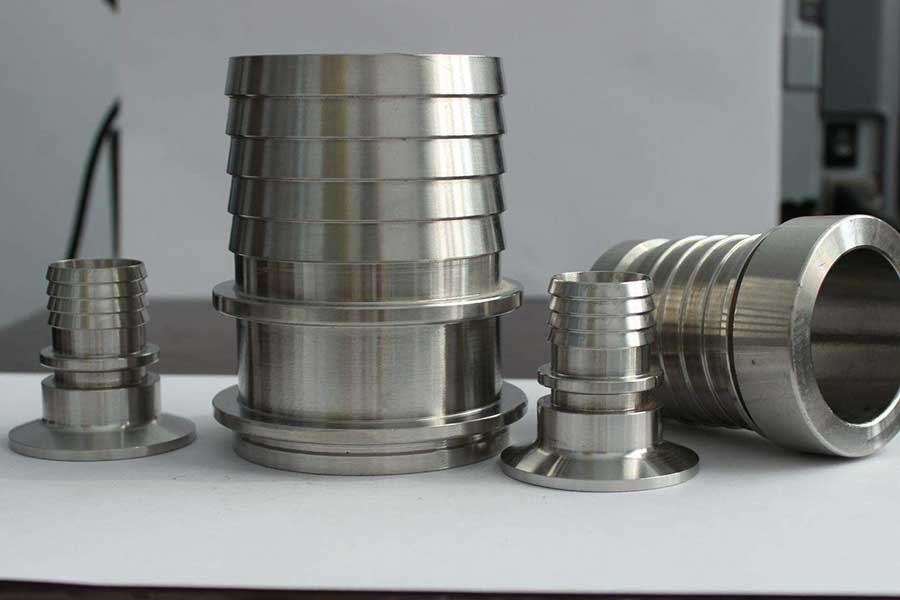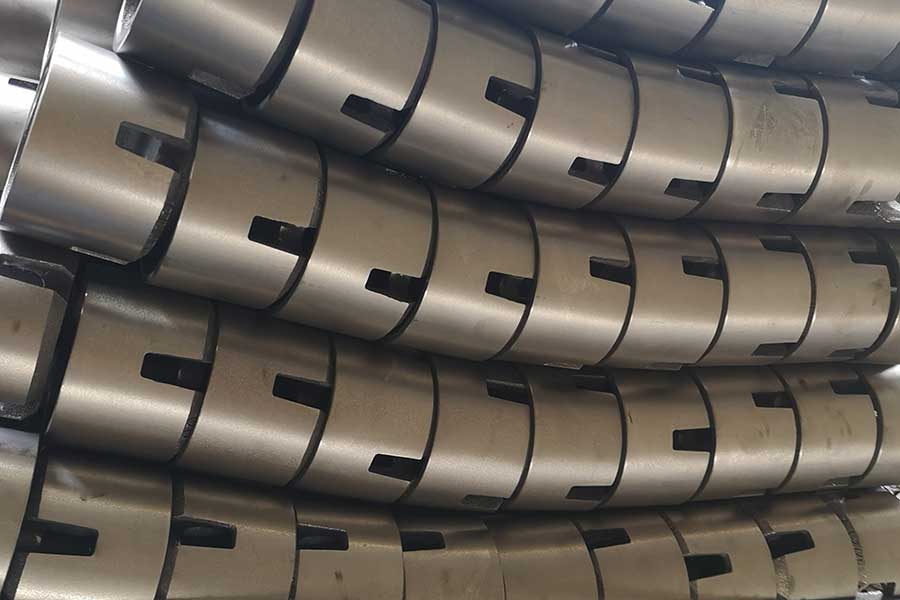 ---
Previous:
Custom Aluminium Investment Casting
---